For the children of Playa del Carmen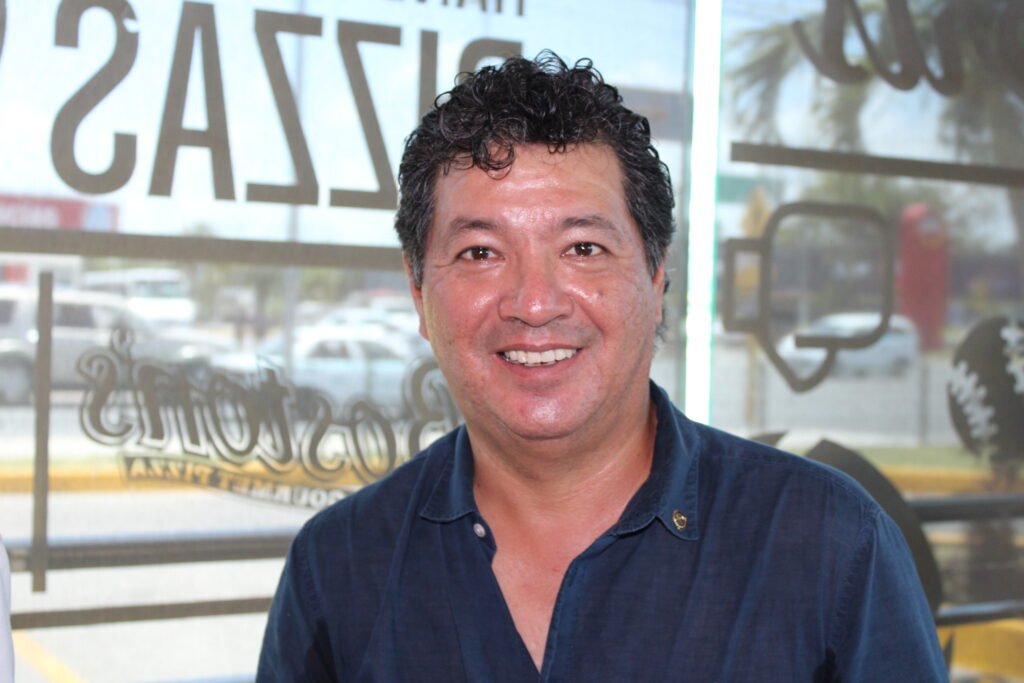 DAVID SANCHEZ GARCIA hails from Mexico City.  We are fortunate that for the past 15 years Playa del Carmen has been his home.
David studied Economics and has an MBA from Georgetown. He is a CEO in his own construction company. He is also a partner in the Explayarte Music and Theatre School.
 David has two sons, David and Daniel. 
David joined the Rotary Club of Playa del Carmen Seaside to be of service to the neediest people in our community.  His favorite Rotary projects are the Torres de la Paz breakfast program and all the projects that help the local kids.
David's hobbies are futbol, kayaking, and golf.  He wants to learn to sail.
David is an invaluable member of the Seaside Rotary Club.  For the past two years he has chaired  very successful golf tournaments.  These tournaments are our main fundraising source, so we really appreciate the work David puts in to make them successful. 
At a recent meeting, David reminded us that our small club is part of the larger international Rotary community of over 1 million people who are working together to make the world a better place through Rotary's six areas of focus.  Like David, we are proud to be a part of Rotary, taking action to change lives in our community and the world.