For the children of Playa del Carmen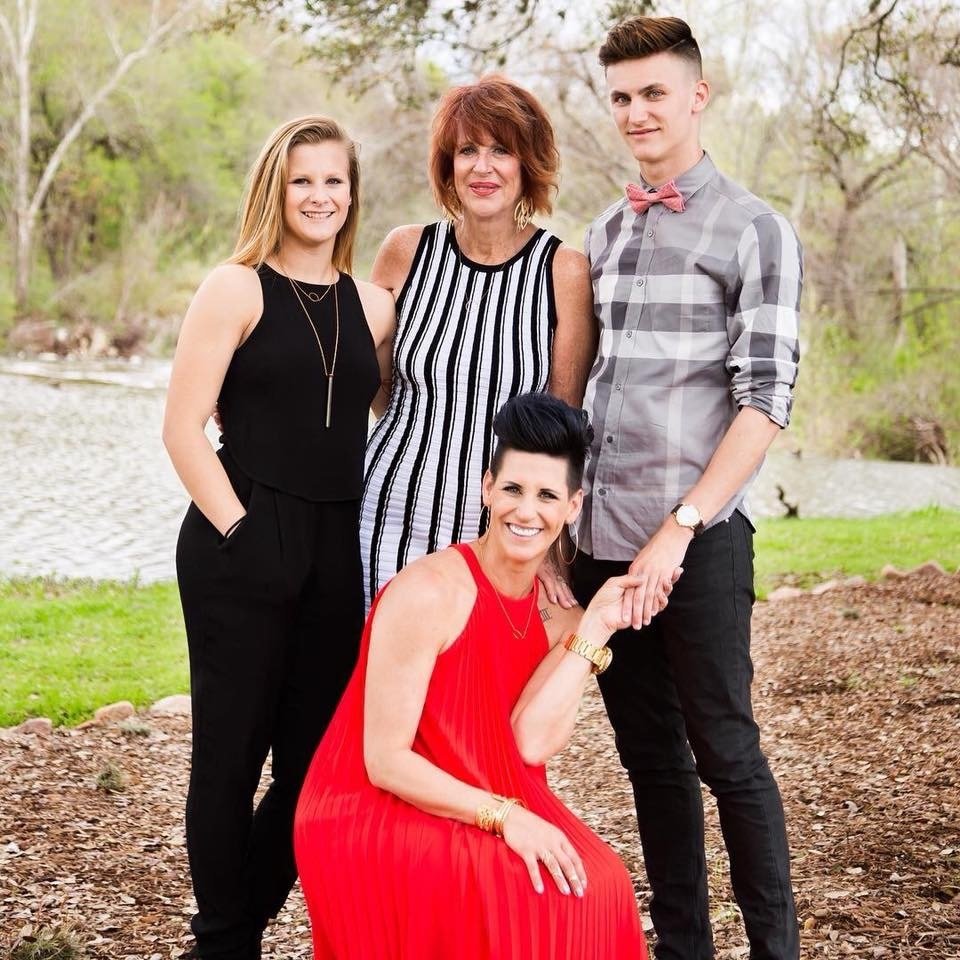 Rotarian, Deborah Mahan has lived in Puerto Adventuras full time for the past 6 years. She moved to Mexico from Annapolis, Maryland where she was also a Rotarian.  Professionally, Deborah was a teacher and Critical Care Nurse.  She also worked as an Infertility Nurse Specialist and Training & Development Director.
Deborah is affiliated locally with Mexi Paws and Transformation Educanda – both non-profits serving the Puerto Adventuras community.  We are so lucky to have her in our Rotary Club where she enjoys working with children and runs our fun and successful Chili Cook-Off fundraiser.  Deborah is our fundraising (or is that funraising?) chair.
Texas is where her beautiful family lives. Daughter Brandi and granddaughter Sedona live in Austin and grandson Kyle who graduated from Texas A& M. Her dog Murphy (actually a female dog) is a soft-coated Wheaton Terrier. Deborah enjoys jewelry making and roots for Texas A & M.
She was attracted to Seaside Rotary because "I have always believed in giving back to the community. I am fortunate to live in the beautiful country and enjoy helping the people of Mexico through Rotary". She is a true "Service Above Self" example.