Founded on April 24, 2012, Rotary Club of Playa del Carmen Seaside was conceived as a means of encouraging fellowship and facilitating meaningful and productive service within Playa del Carmen's English-speaking community. Chartered by Rotary International in September 6, 2012, Rotary Seaside has 25 members from Canada, the United States, Europe, and Mexico, each dedicated to upholding the Rotary ideal of "Service Above Self".
Board of Directors and Committee Chairs

President
Stone Wolfsong
Past President              Rand Sisson
President Elect
Lynn Behrendt-Luchs
Secretary
Gayle Collins
Treasurer & Food Program
Angel Carrera
Parlementarian
Doug Morgan
Water Projects
David Sanchez Garcia
Director and Social Chair
Steve Luchs
Director and Social Projects
Lou Hernanadez
Director & Public Relations
Michelle Kinnon
Director and Fundraising
Deborah Mahan
Foundation Chairs
Doug Morgan & Michele Kinnon
Director and Membership Chair
Lynn Luchs
Golf Fundraiser
David Sanchez-Garcia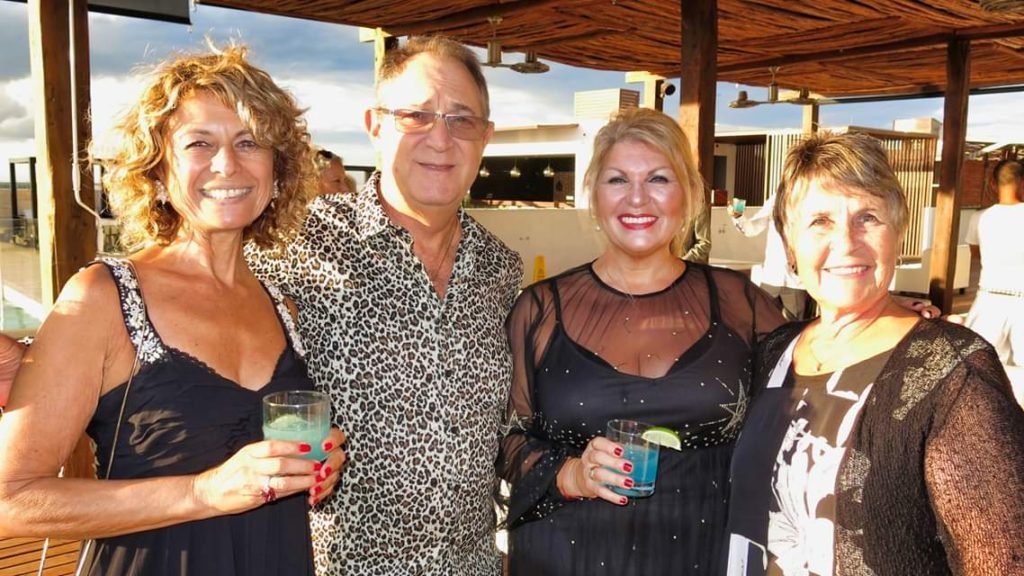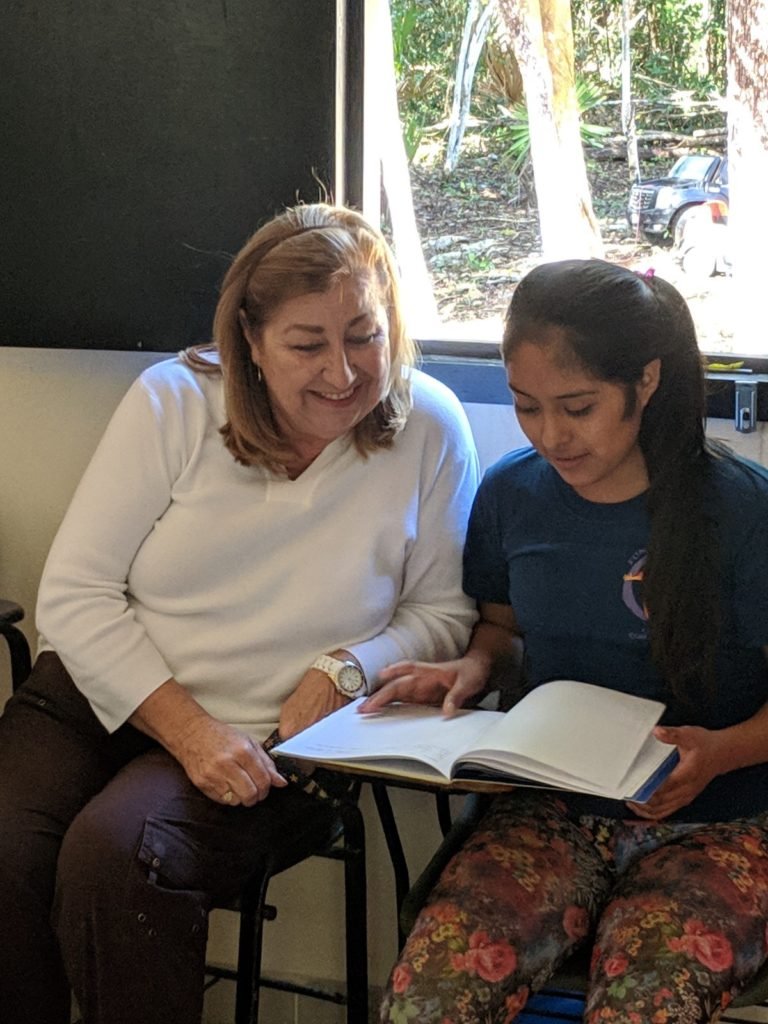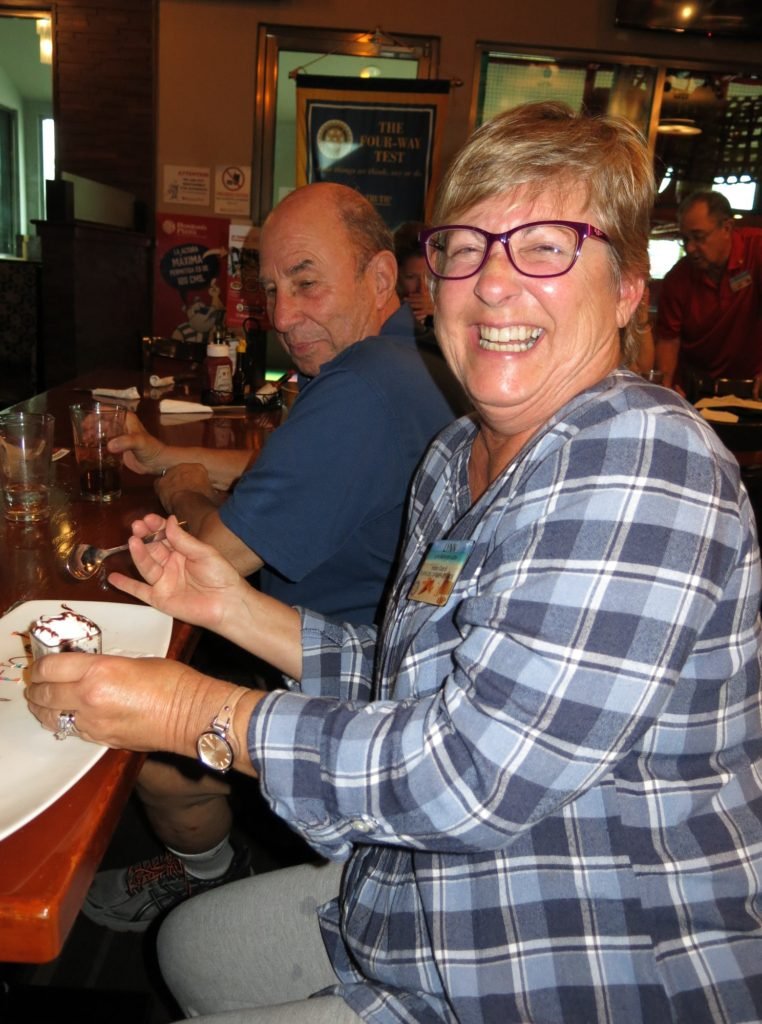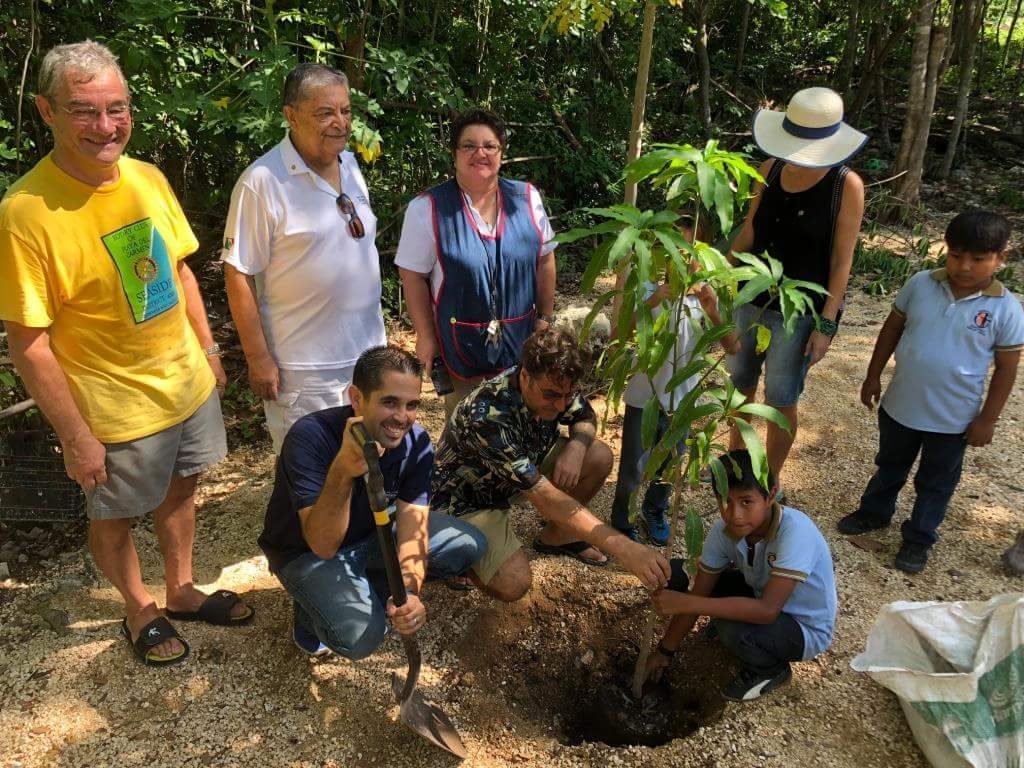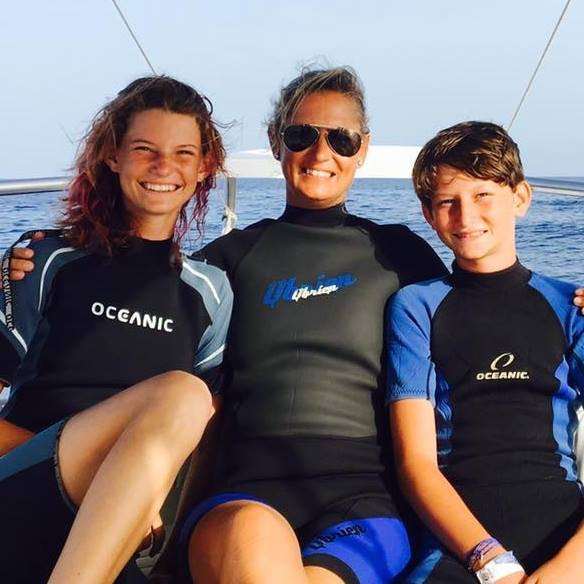 MEMBER PROFILE
Michele Kinnon is originally from the United States where she kept homes in Albany NY and Mystic CT. In a past life, she worked in professional theatre as a stage manager. Later she moved on to a career in restaurant management and fine wine sales before co-founding RMK Properties LLC, a real estate investment company.
Michele and her family moved to the Riviera Maya in 2004 to pursue real estate development opportunities and to offer for a more global and diverse environment for her children. She is the co-developer of Marina Turquesa Condominiums in Puerto Aventuras and co-founder of BuyPlaya Real Estate Advisors. Among other interesting endeavors, Michele started her own small charitable project "Kicks 4 Kids" and was on the founding committee for Taste of Playa, the Riviera Maya's largest and longest running culinary festival.
In 2018, she successfully completed the Travesia Sagrada Maya, a grueling reenactment of a Mayan pilgrimage, rowing to Cozumel and back.
Michele joined the Rotary Club of Playa del Carmen Seaside in 2014 and has participated as Secretary, Chairperson of Public Relations and as a Board Member. She is one of the organizers of the annual Seaside Rotary Golf Classic and the Riviera Maya Chili Cook-Off.
She also writes local interest articles and administrates several Facebook groups providing information to residents and visitors to the Riviera Maya.
Michele now resides in Puerto Aventuras with 2 rescue dogs, Happy and Henry. She is passionate about food and travel.