Founded on April 24, 2012, Rotary Club of Playa del Carmen Seaside was conceived as a means of encouraging fellowship and facilitating meaningful and productive service within Playa del Carmen's English-speaking community. Chartered by Rotary International in September 6, 2012, Rotary Seaside has 25 members from Canada, the United States, Europe, and Mexico, each dedicated to upholding the Rotary ideal of "Service Above Self".
Board of Directors and Committee Chairs

President
Rand Sisson
Past President Angel Carrera
President Elect
Stone Wolfsong
Secretary
Stone Wolfsong
Treasurer & Food Program
Angel Carrera
Sargeant-at-Arms
Marty Kramer
Parlementarian
Doug Morgan
Director and Water Projects
Patrick Greville-Morris
Director and Social Chair
Marina Barabancea
Director and Social Projects
Lou Hernanadez
Director & Public Relations
Michelle Kinnon
Director and Fundraising
Deborah Mahan
Director
Steve Luchs
Foundation Chair
Doug Morgan
Membership Chair
Lynn Luchs
Administration Chair
Deanna Gillingham
Golf Fundraiser
David Sanchez-Garcia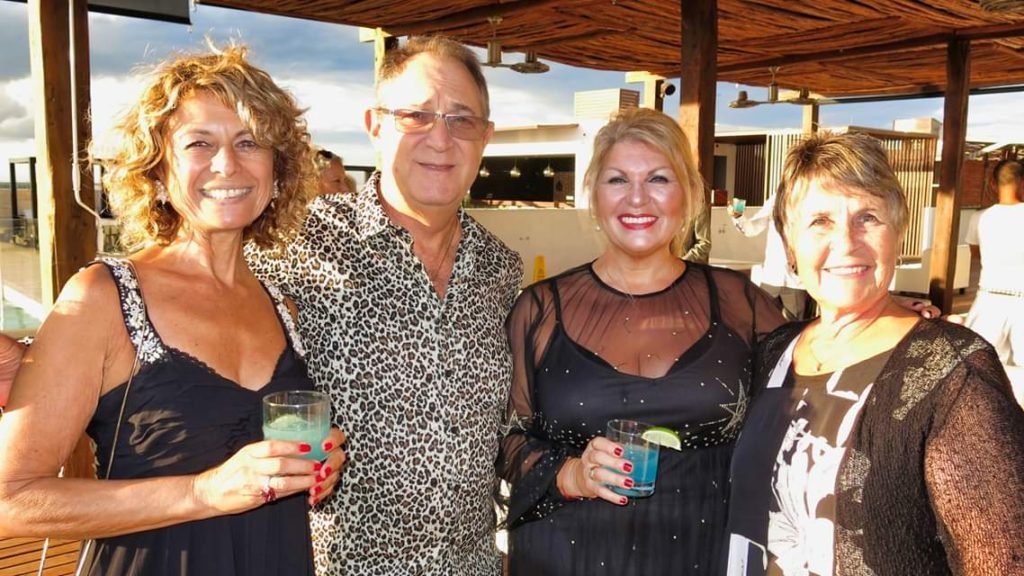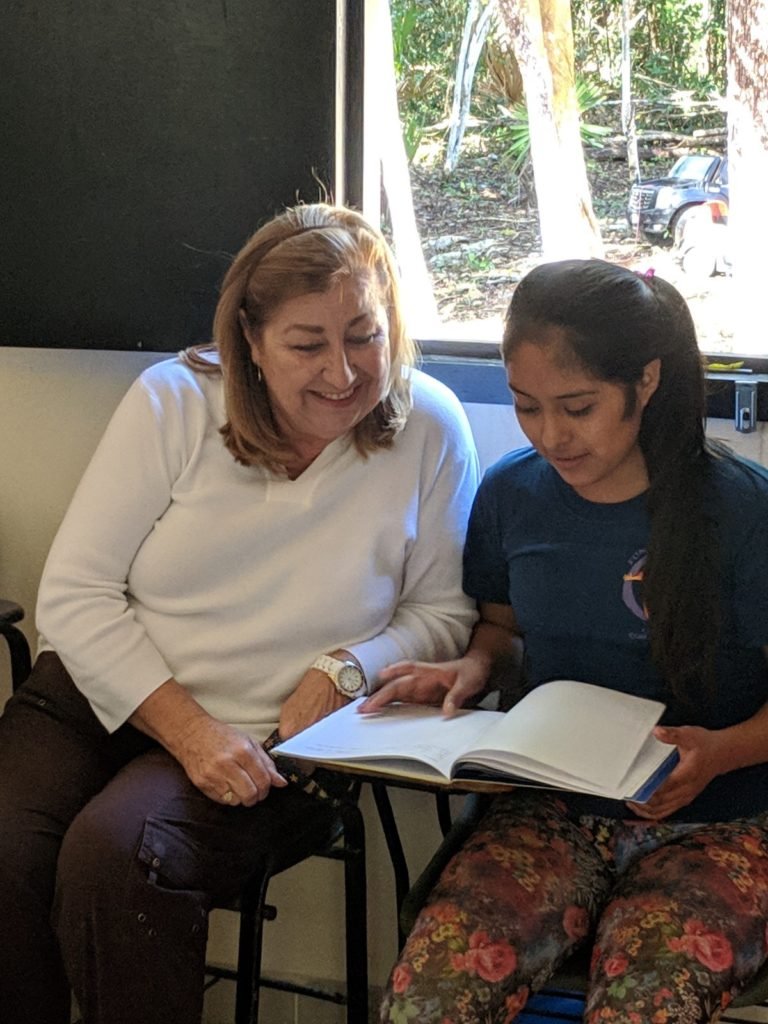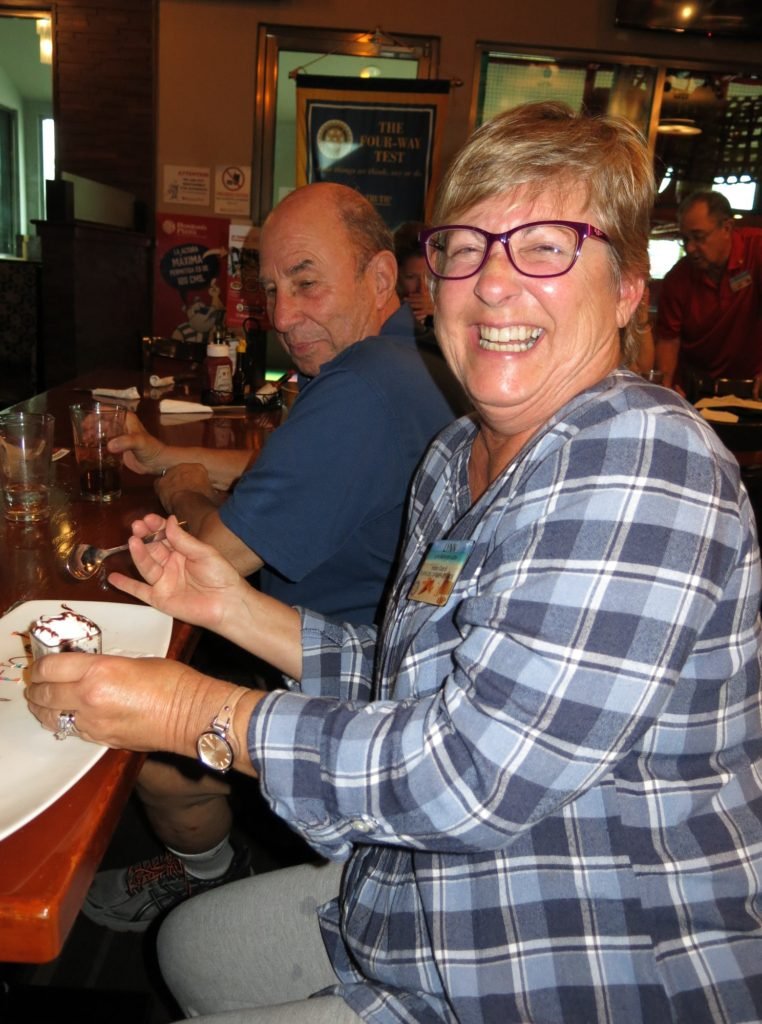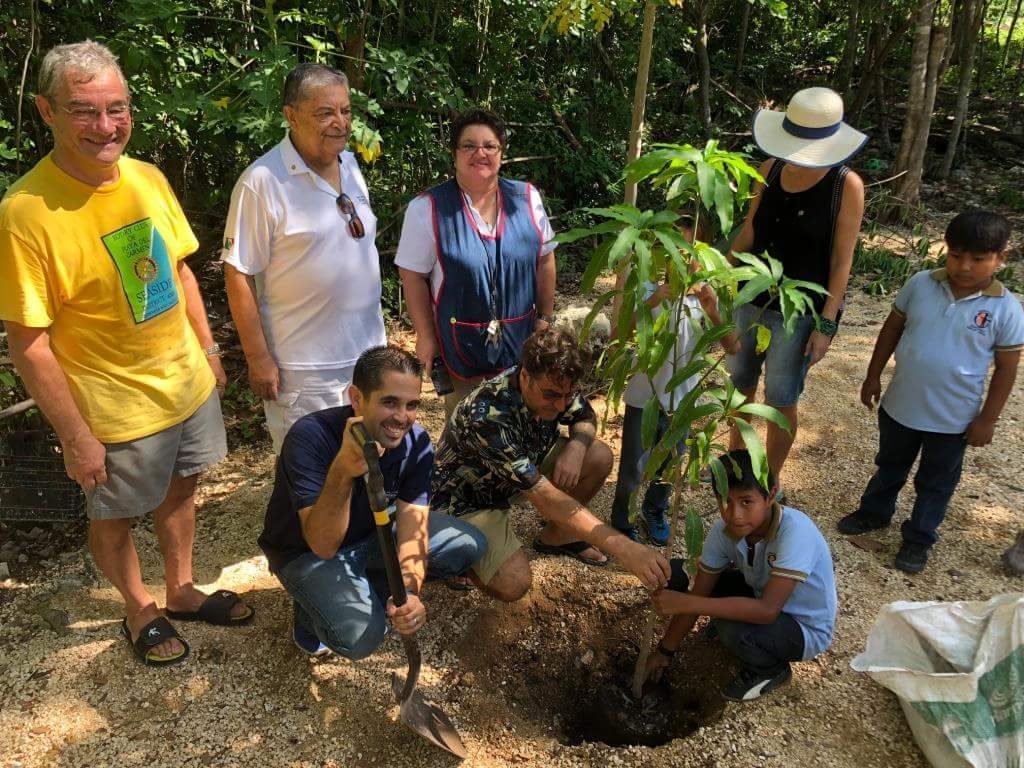 MEMBER PROFILE
Meet our distinguished member Webb Elkins!
Webb and his lovely wife Adriana Vela have lived here in Playa for six years. Before moving here he lived in Buenos Aires, Argentina and Scarsdale, New York.
His career was in International Consumer Products Marketing and Outplacement
He was Director of International Marketing at Kimberly Clark.
He has two daughters and three grandsons.
Joining Rotary was his way to meet people  and help the community. The projects that Webb enjoys involve helping the local schools and children.
He has two cats.  Ask him their names! Webb roots for the Boston Red Sox and the Boston Celtics