Founded on April 24, 2012, Rotary Club of Playa del Carmen Seaside was conceived as a means of encouraging fellowship and facilitating meaningful and productive service within Playa del Carmen's English-speaking community. Chartered by Rotary International in September 6, 2012, Rotary Seaside has 25 members from Canada, the United States, Europe, and Mexico, each dedicated to upholding the Rotary ideal of "Service Above Self".
Board of Directors and Committee Chairs

President
Rand Sisson
Past President Angel Carrera
President Elect
Stone Wolfsong
Secretary
Stone Wolfsong
Treasurer & Food Program
Angel Carrera
Parlementarian
Doug Morgan
Director and Water Projects
Patrick Greville-Morris
Director and Social Chair
Steve Luchs
Director and Social Projects
Lou Hernanadez
Director & Public Relations
Michelle Kinnon
Director and Fundraising
Deborah Mahan
Foundation Chair
Doug Morgan
Membership Chair
Lynn Luchs
Administration Chair
Deanna Gillingham
Golf Fundraiser
David Sanchez-Garcia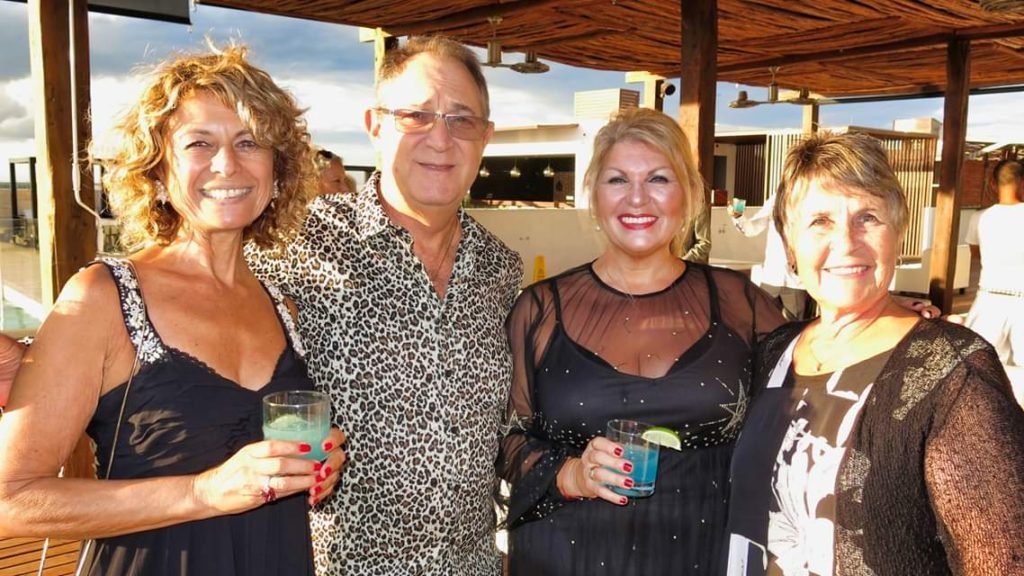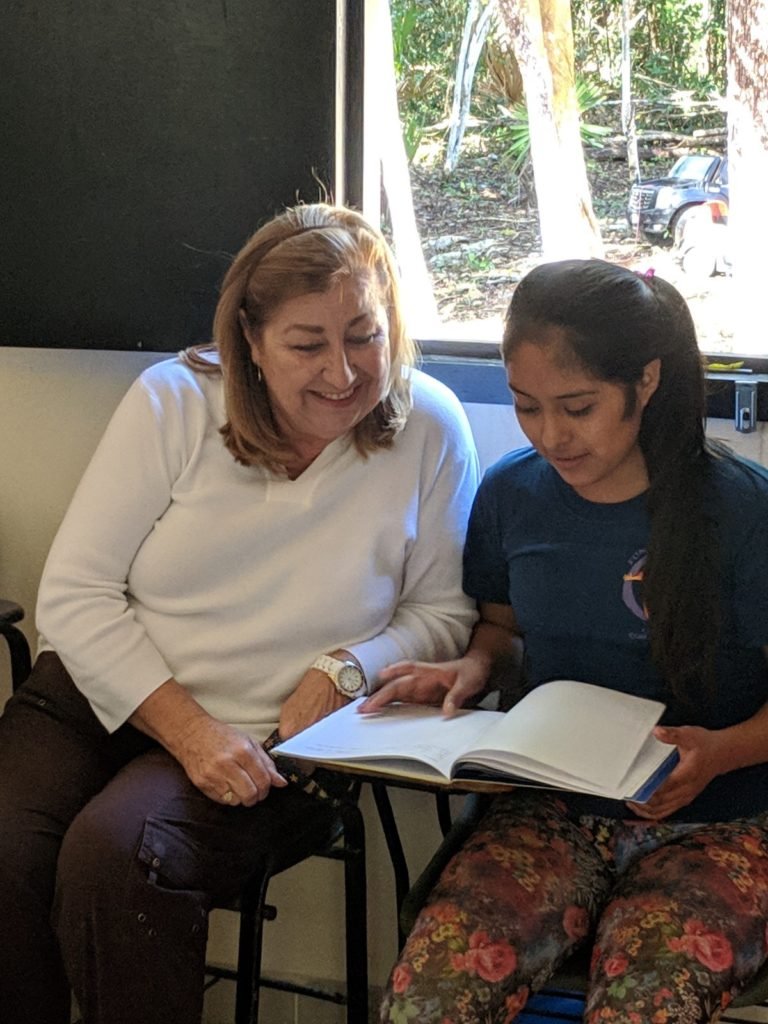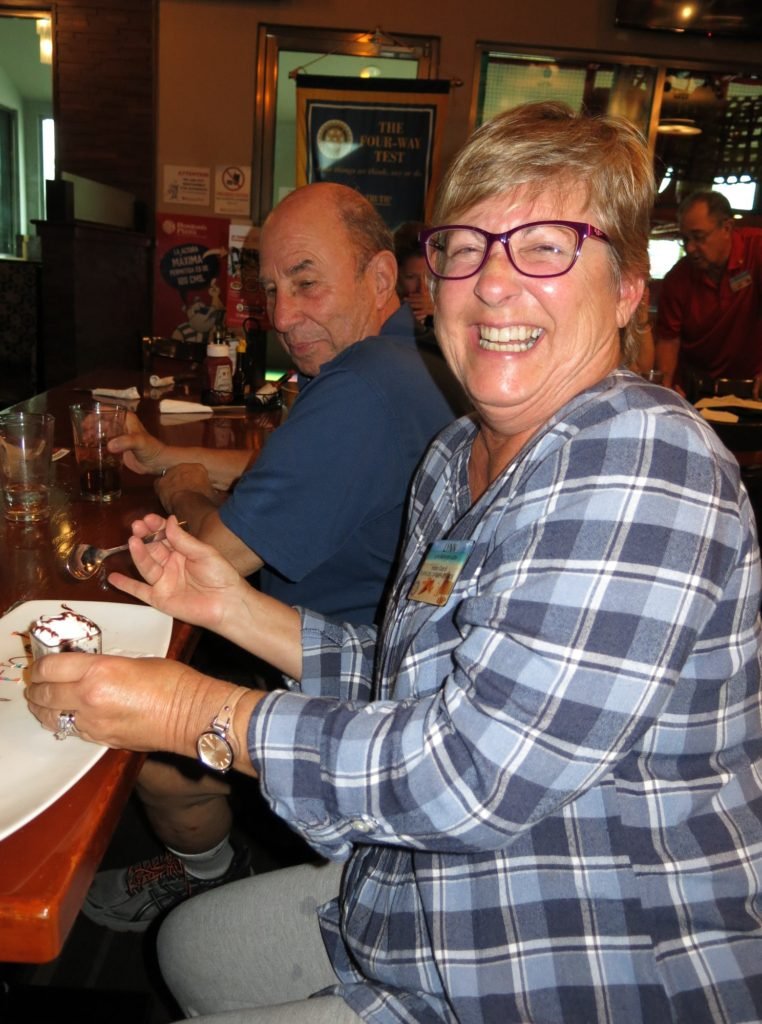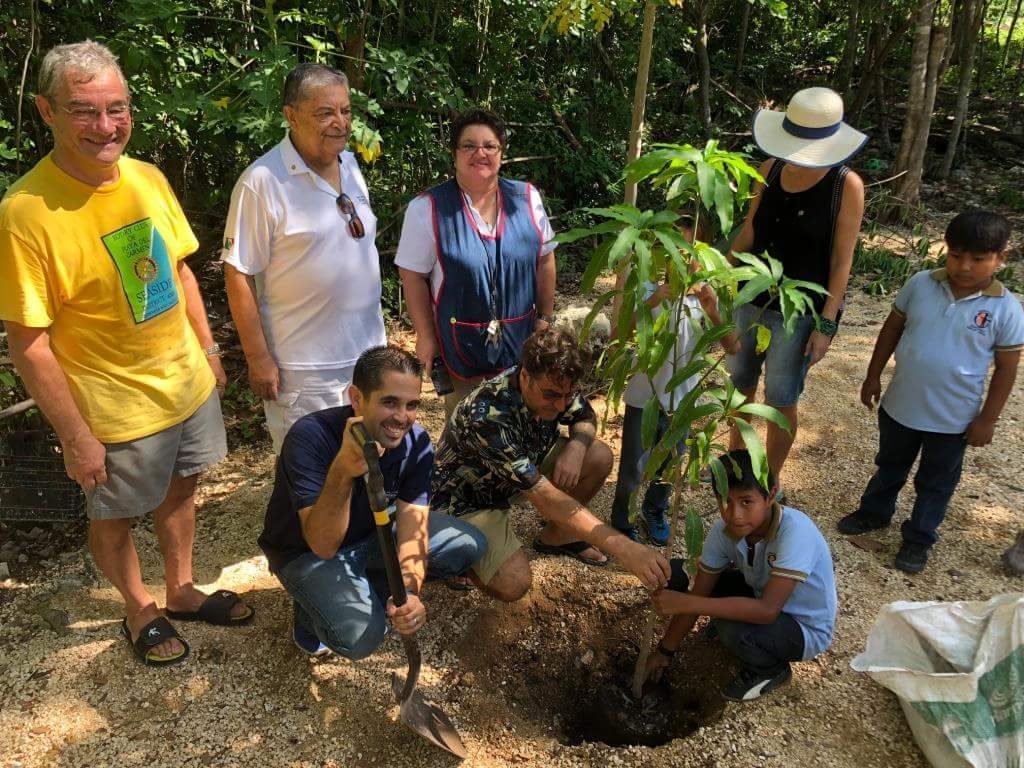 MEMBER PROFILE
Rand is currently President of our Seaside Rotary 2018-2019.
He hails from Red Deer, Alberta, Canada and has lived in Mexico for six years. Rand is retired now. His work in Canada included Furrier, Parts Specialist, Equestrian Product Manufacturing and Sales, Manufactured Housing and Auto Repair. 
Rand has a grown son and daughter. He was attracted to Rotary to meet new people, for the fellowship and to give back to the community. He has most enjoyed our Water Project and involvement with El Hongo.
He has quite a menagerie with three rescue dogs, one homing toad, seven iguanas, three opossums nine snakes and many geckos! He loves fishing and is dedicated to Rotary. He is a Red Deer Rebels Fan.