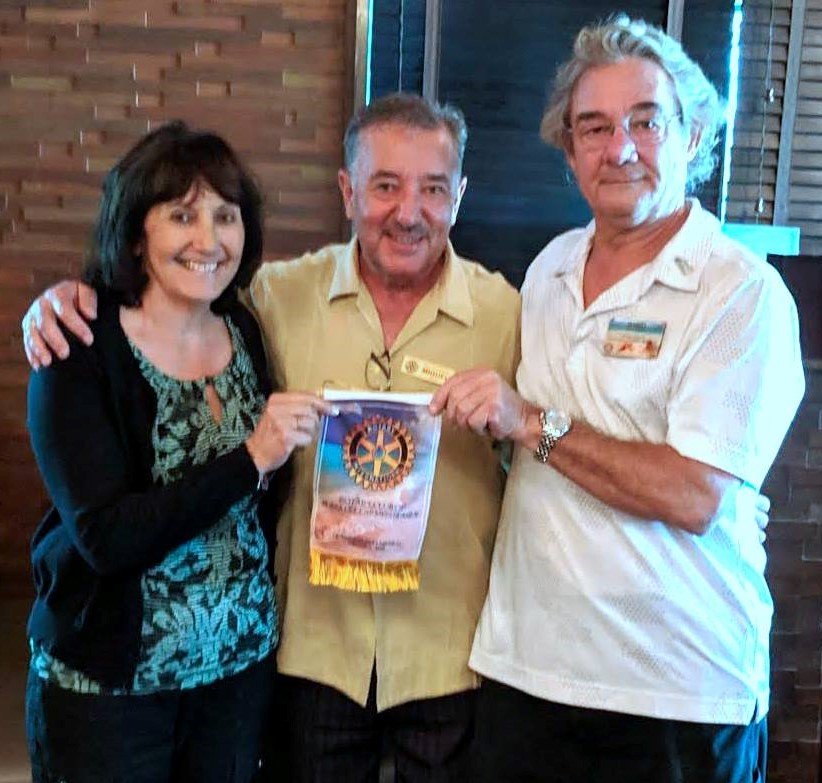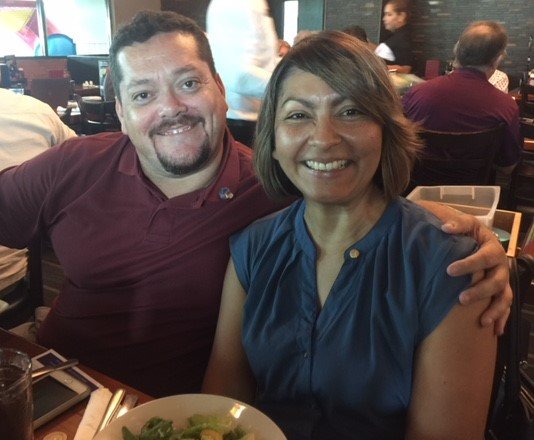 Seaside Rotary Club meetings are held weekly with the focus being on fellowship.
We meet at La Vagabonda Restaurant on the corner of Calle 38 and Calle Flamingo, every Tuesday.
Meetings start at 12:30.
Cost for lunch is 300 pesos paid as you enter the meeting room to the rear left of the entrance. There are several lunch selections and beverages. You may also purchase a lunch off the regular menu.
Each meeting starts off with a toast to our host country, "Viva Mexico". Next any guests are introduced by the president.
One of our members collects "Happy Dollars" which go to our operating fund. Followed by:
Guest Speaker
Club Business
Committee Reports.
At 1:00, lunch is served and fellowship begins.
We end the meeting close to 1:30 with the Rotary Four Way Test.
Please join us!  We can do more together for our community than any one of us can do alone.