Make a Difference – Join Seaside Rotary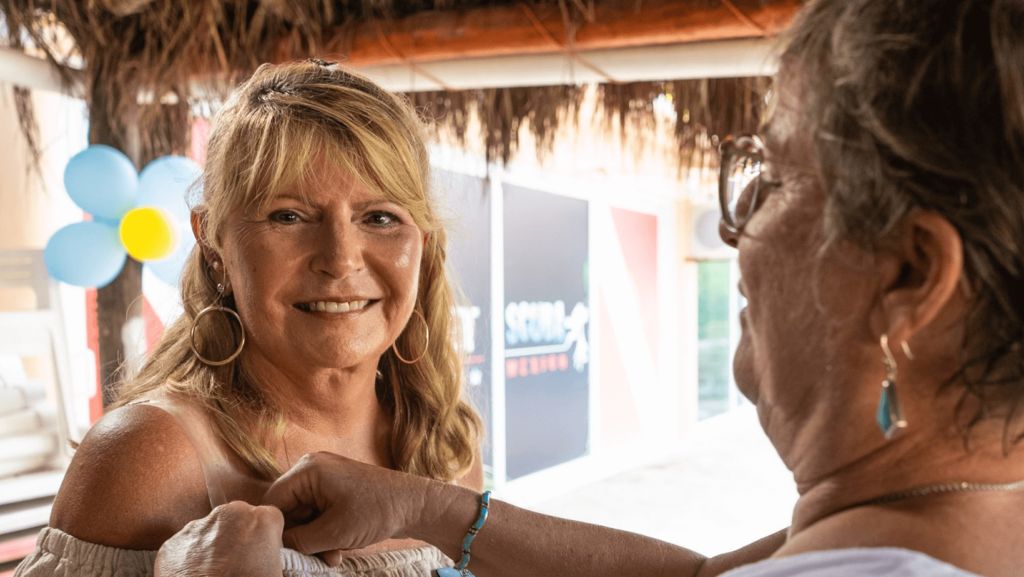 Joining a Rotary Club offers an incredible opportunity to be part of a global network of dedicated individuals committed to creating positive change. As a Rotarian, you can develop leadership skills, participate in local and international service projects, and make lasting connections with like-minded people.
It's about more than just giving back – it's about growing personally and professionally and being part of a community that values Service above Self.
Whether you're passionate about education, health, peace, or community development, Rotary empowers you to take action and see the impact of your efforts. Come, be a part of this transformative journey with Rotary.
If you are interested in becoming a member of Seaside Rotary, please contact us here, and our Membership Committee will give you all the information you need to get started.
Why Rotary?
If you become a member of Rotary, you will become part of a global network of 1.4 million neighbors, friends, leaders, and problem-solvers who see a world where people unite and take action to create lasting change – across the globe, in our communities, and in ourselves.
Solving real problems takes real commitment and vision. For more than 110 years, Rotary's people of action have used their passion, energy, and intelligence to take action on sustainable projects. From literacy and peace to water and health, we are always working to better our world, and we stay committed to the end.
Rotary members believe that we have a shared responsibility to take action on our world's most persistent issues. Our 35,000+ clubs work together to:
The mission of Rotary is to provide service to others, promote integrity, and advance world understanding, goodwill, and peace through our fellowship of business, professional, and community leaders.
Benefits of Membership
Joining the Rotary Club of Playa del Carmen Seaside gives you the opportunity to accomplish things for the children of Playa del Carmen that you could not accomplish on your own.
Joining Rotary allows you to be a part of something bigger than yourself.
When you join Rotary, your potential to do good in the world grows exponentially.
You'll make valuable connections.
When you join the Rotary family, you become part of a global network of people of action.
You will forge friendships while making a difference.
About Rotary Club of Playa del Carmen Seaside
Founded on April 24, 2012, the Rotary Club of Playa del Carmen Seaside was conceived as a means of encouraging fellowship and facilitating meaningful and productive service within Playa del Carmen's English-speaking community. Chartered by Rotary International in September 6, 2012, Rotary Seaside has 25 members from Canada, the United States, Europe, and Mexico, each dedicated to upholding the Rotary ideal of "Service Above Self".
Seaside Rotary's core mission is to help improve the daily lives and prospects of the children within its service community, Solidaridad. The club activities are focused on fundraising and volunteer support for well-established, local charitable organizations that have proven to have a direct, measurable and positive impact on the children and families within our area of service.
The club strives to provide assistance to community-based, non-profit, volunteer, public service, or charitable organizations with programs that benefit children and youth through family support, education, improvement of infrastructure, and access to health benefits within the communities of Solidaridad.
The Rotary Club of Playa del Carmen Seaside is Playa del Carmen's only English-speaking Rotary Club and welcomes both men and women. The membership convenes for lunch meetings every Tuesday at 12:30 PM at La Vagabunda Restaurant on the corner of Calle 38 and Calle Flamingo in Playa del Carmen. Meetings are conducted in English.
For more information, please contact us here.